France and the USA have lost their top notch rating, so what.The present bunch have given us neither austerity or growth.
All they seem to do is fudge.This budget will show what they are made of, if anything.
Be nice to see them do something positive like cutting Corporation tax and doing away with Capital Gains tax. They could also privatise the BBC for me.[/quote]
And you reasoning for such policies IS
And weve had no austerity

really
[
Dry your eyes Princess.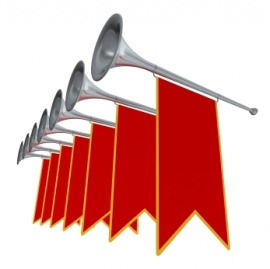 [/quote]
A comprehensive response indeed NIDGE , your clarity of expression is astounding, and the attention detail scintillating, a well presented opinion indeed,
WOULDNT BE EX MOB WOULD YER




_________________
All posts by this contributor are made in a strictly personal capacity and as such should not be associated with any organisation whatsoever!
I AM PROUD TO BE A CITIZEN NOBODY'S SUBJECT
http://www.republic.org.uK
VOTE CORBYN!!
JOIN A UNION