captain cab wrote:
jimbo wrote:

Or again and again, till we all vote remain?

Here's a fact for you. 17.4 Million people voted leave.
And people were lied to and the leave campaign cheated

When the facts change, I change my mind. What do you do, sir?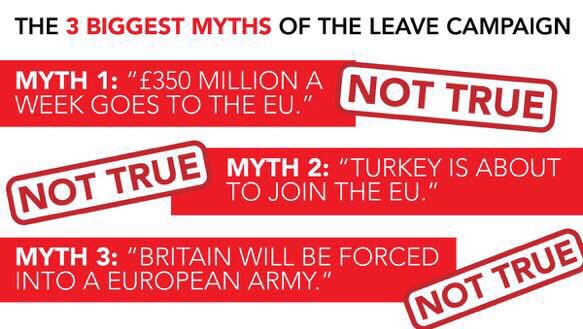 Who the Fu*k ever believes M P 's............The older generation have been wanting out for years..we were asked
one
question
only
do we want to stay in or go....and it was go. The rest has to be figured out as we go along....
Keep British Tax money in Britain......and give us our Laws back.......we can not even deport terrorists because the EU says we can't in case we infringe their human rights, and the DBS check only applies to British citizens, so if you are from an EU country outside of the UK that does not have a DBS system in place, then under EU law, we have to accept them. So what is the point of the DBS check in the first place. The old and the vulnerable don't seem very safe to me.