My council have a ban on "seats in the boot" (as the LO said) when licensing.. which has meant no Zafira type 7 seaters however the DID grant a 6 passenger plate to a Merc R350....
This is the R350 middle row.........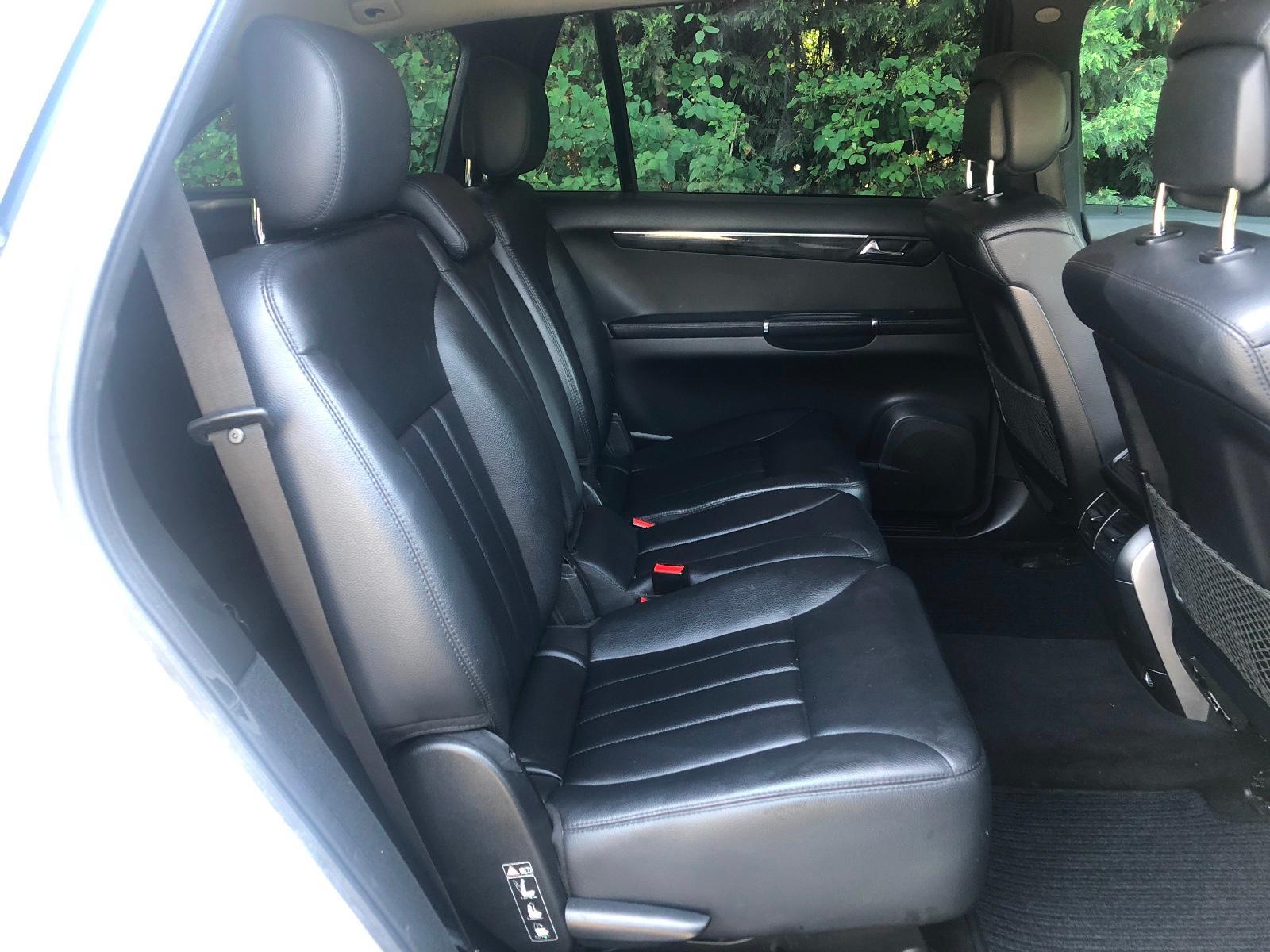 I have seen a Peugeot 5008 7 seater which - to me - looks not a lot different...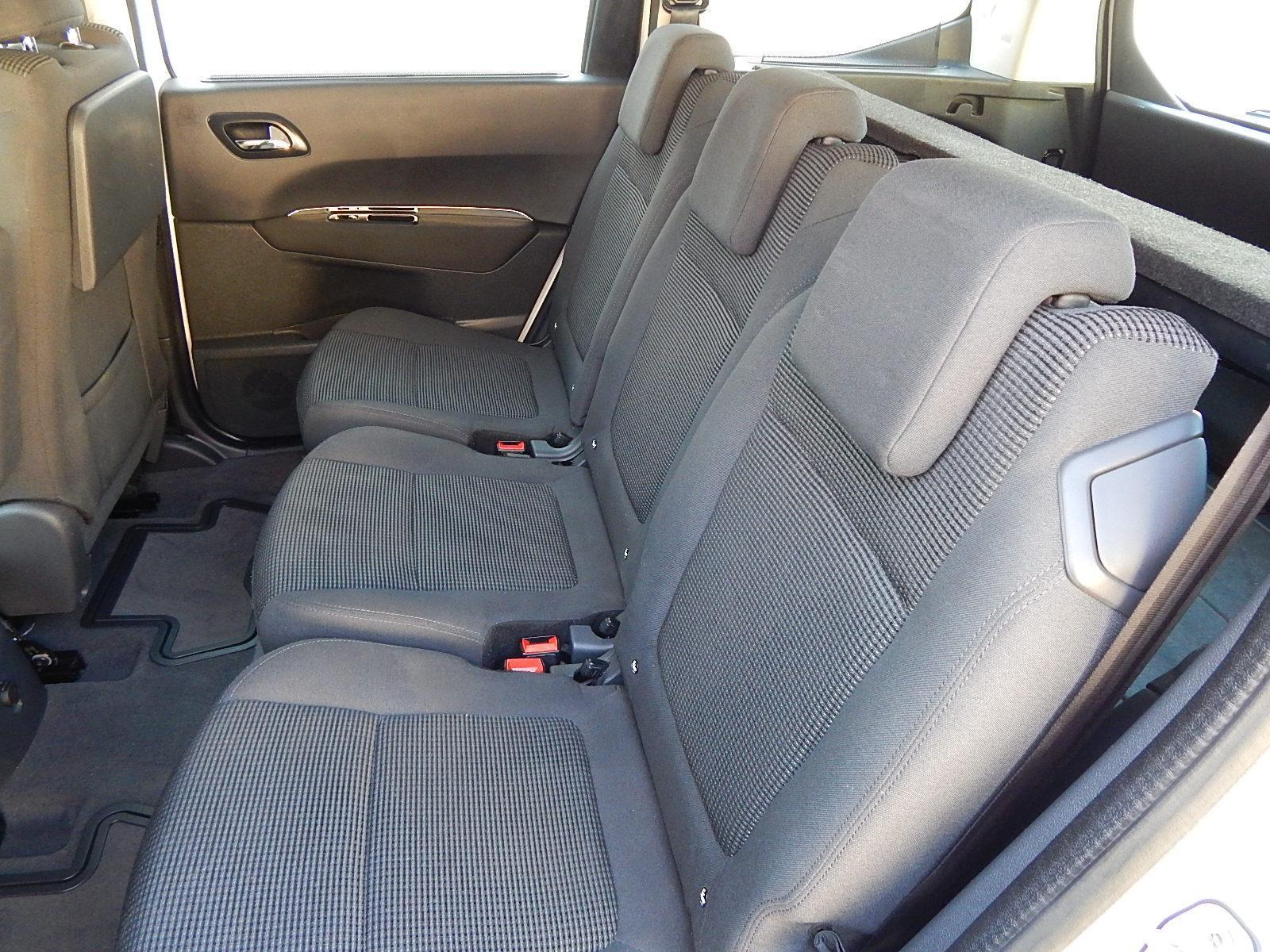 Compare the rear rows
Merc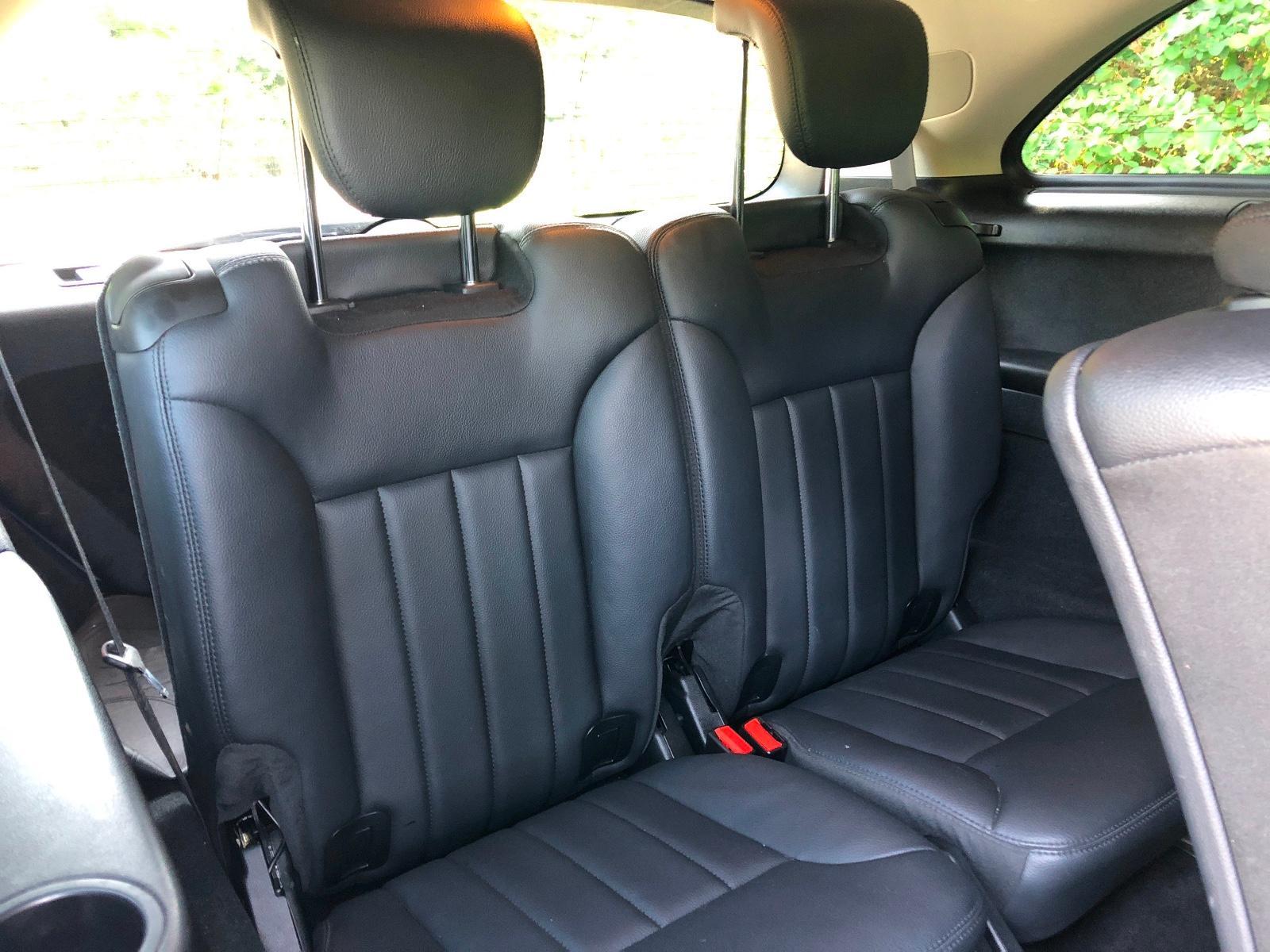 Pug 5008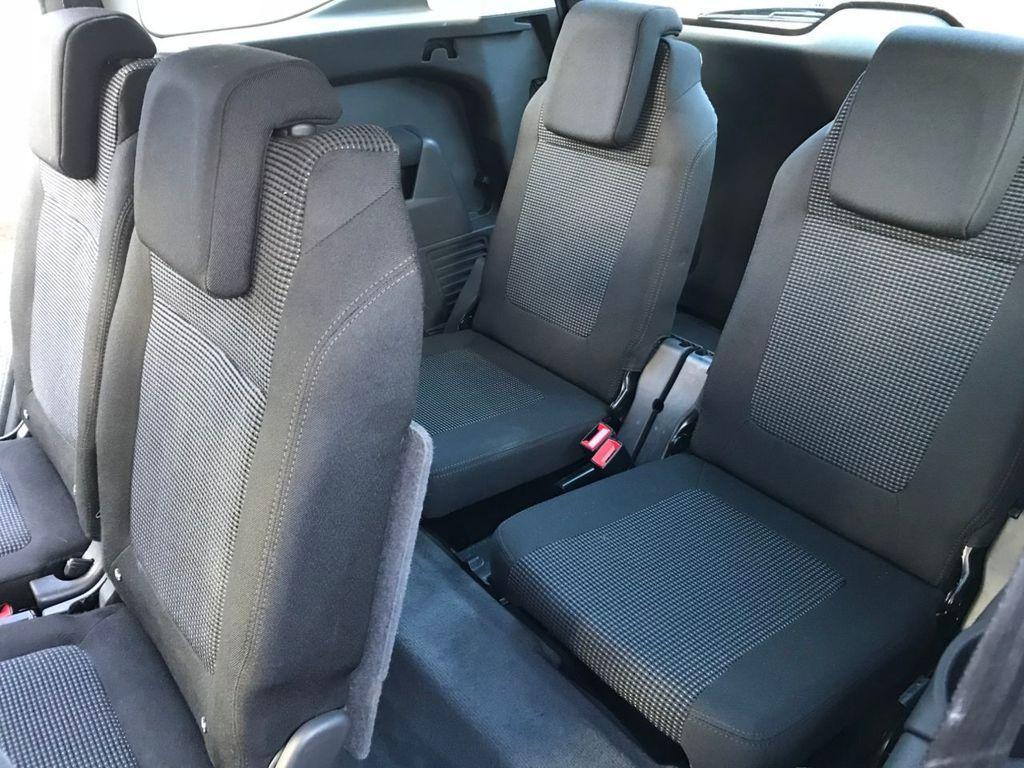 the question is, what are my chances of licensing a 5008?