When I saw the other story about the PHV plying for hire wondered whether Aintree actually in the Liverpool City Council area. But since the Merseyside Police tweet in the article said to report stuff to the Liverpool Licensing 'on site' then assumed that meant Aintree was in Liverpool CC.
But apparently it's actually in the Sefton MBC area. (Not that it makes a lot of difference either way as regards a Salford-plate PHV plying for hire there.)
So all a bit confusing, but had a look on Liverpool Licensing's twitter feed, and looks like Liverpool HCs allowed to rank at Aintree (possibly because it's private land), so that maybe explains why the Liverpool Licensing unit is working in Sefton - presumably some enforcement protocol in force.
Some other stuff from Liverpool CC Licensing's twitter feed that might be of interest:
Liverpool City Council Licensing wrote:
Hackney Carriage vehicles all 3 days at the end of the event, Liverpool taxis will be allowed to rank on the northern side of Melling Road in lane 1 prior to Greenwich Road. Access will be via Seeds Lane, turning left onto Melling Road.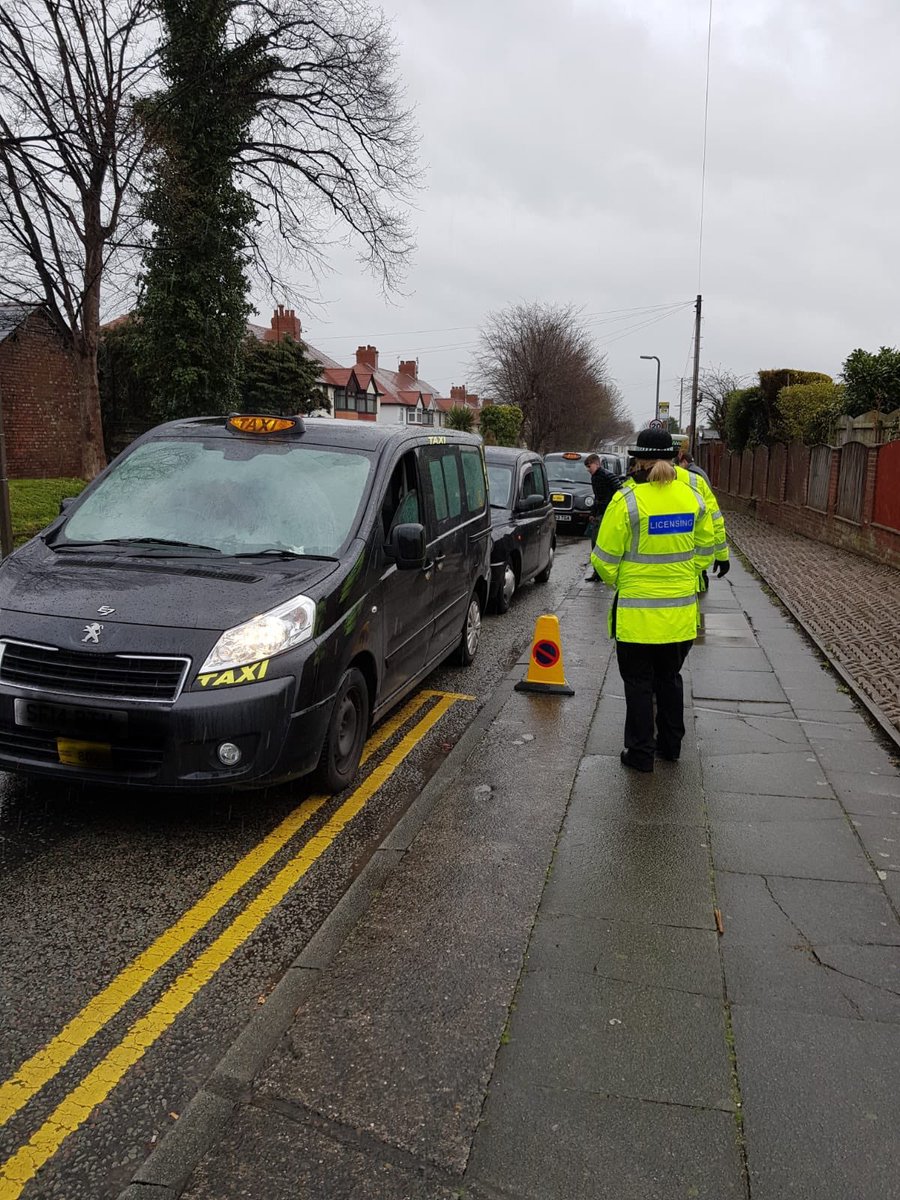 Liverpool City Council Licensing wrote:
Dual door signage is not permitted please report any vehicles to http://Licensing.liverpool.gov.uk
Liverpool City Council Licensing wrote:
Sefton PHV suspended for defective tyre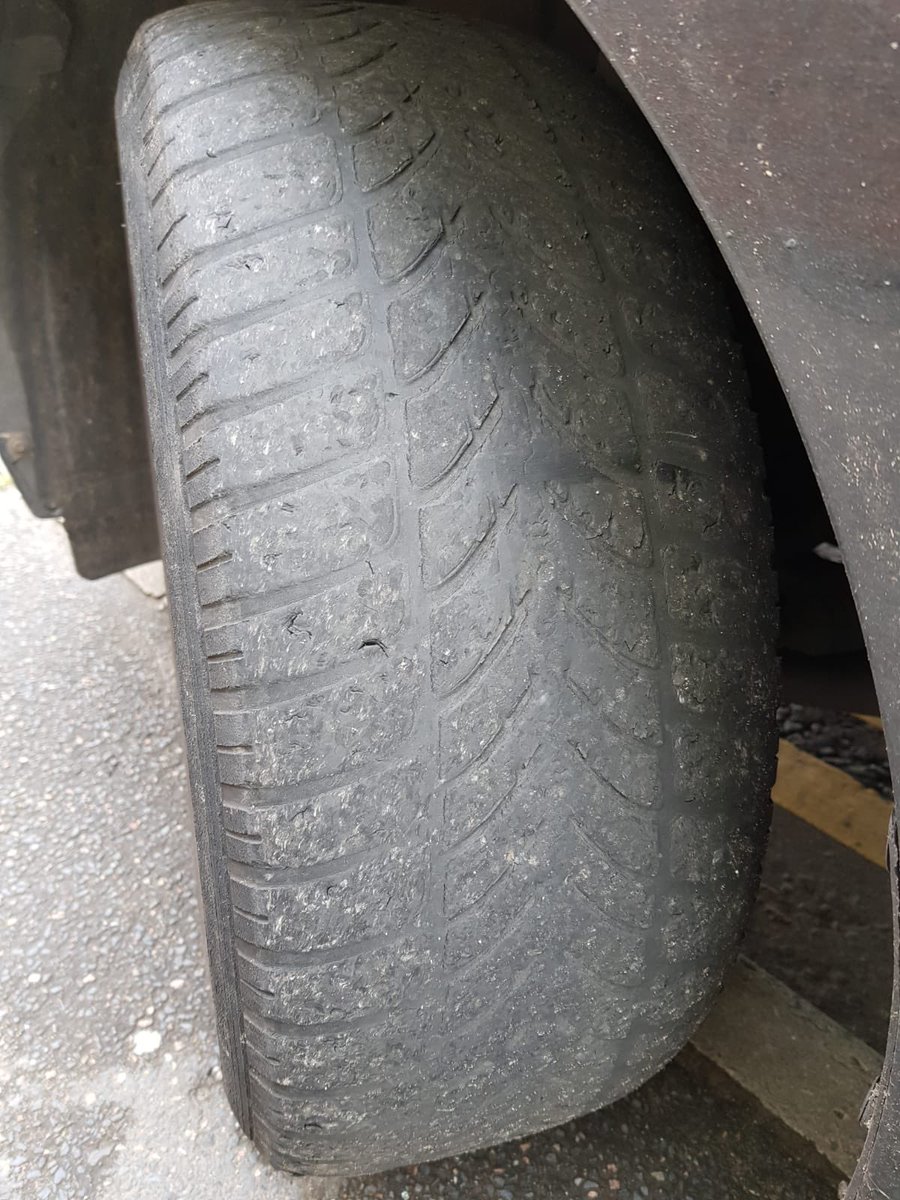 Liverpool City Council Licensing wrote:
Liverpool HCV suspended at Aintree for two illegal tyres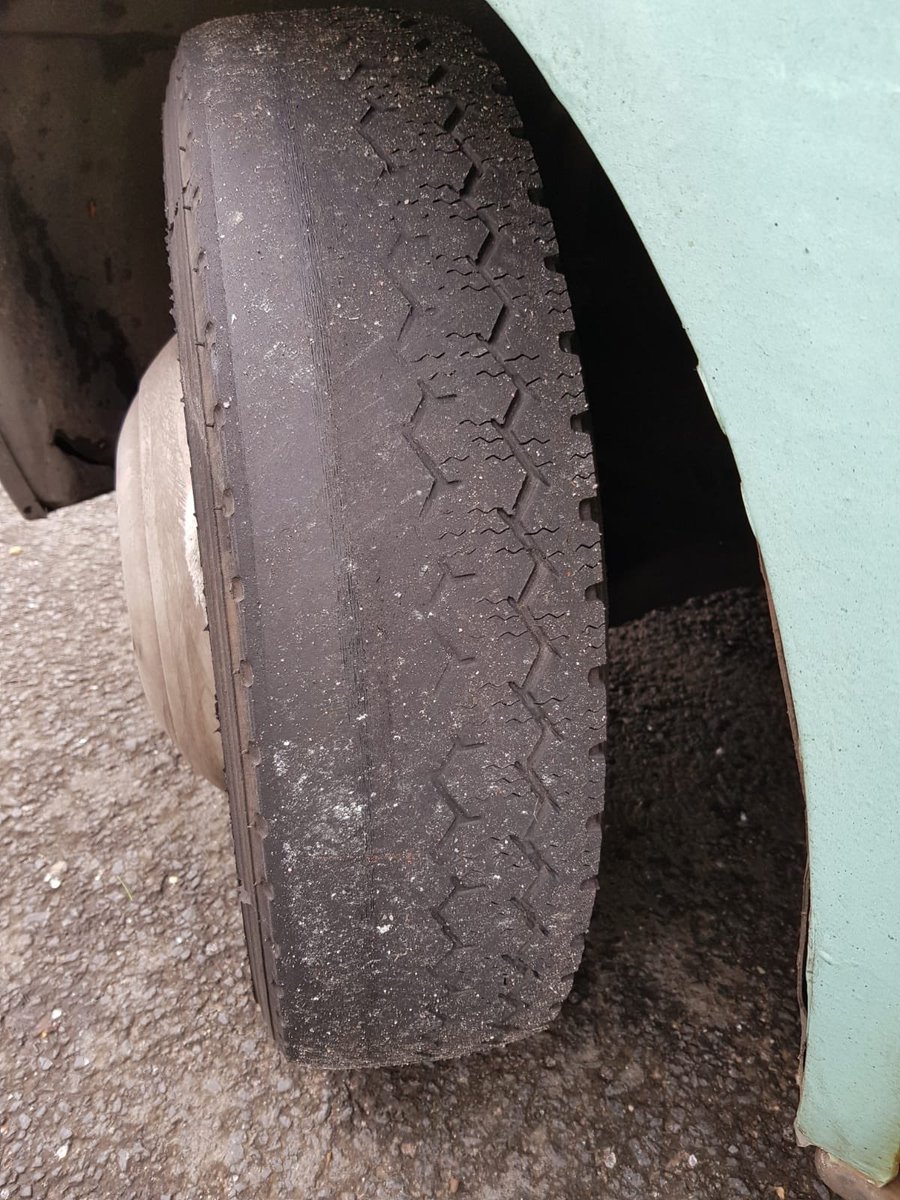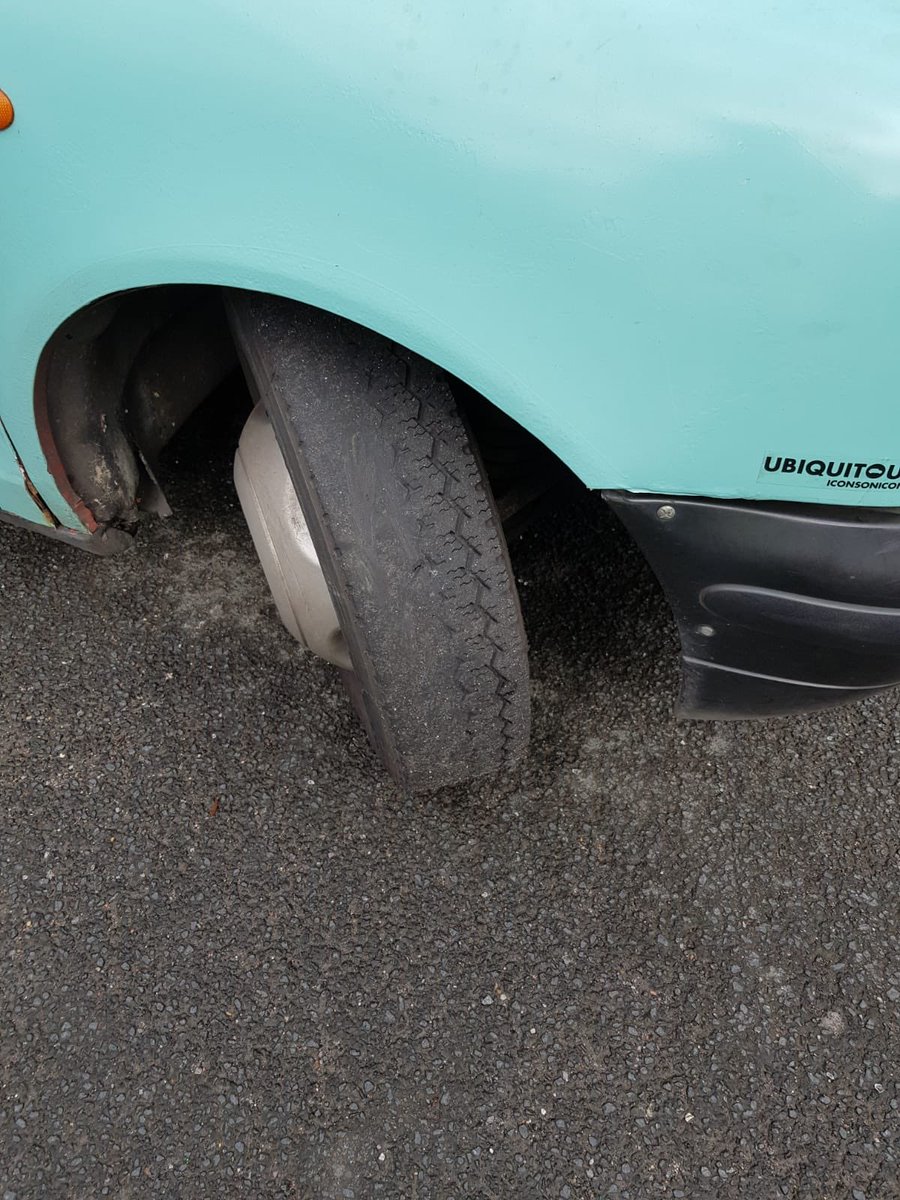 Liverpool City Council Licensing wrote:
Sefton PHV illegal tyre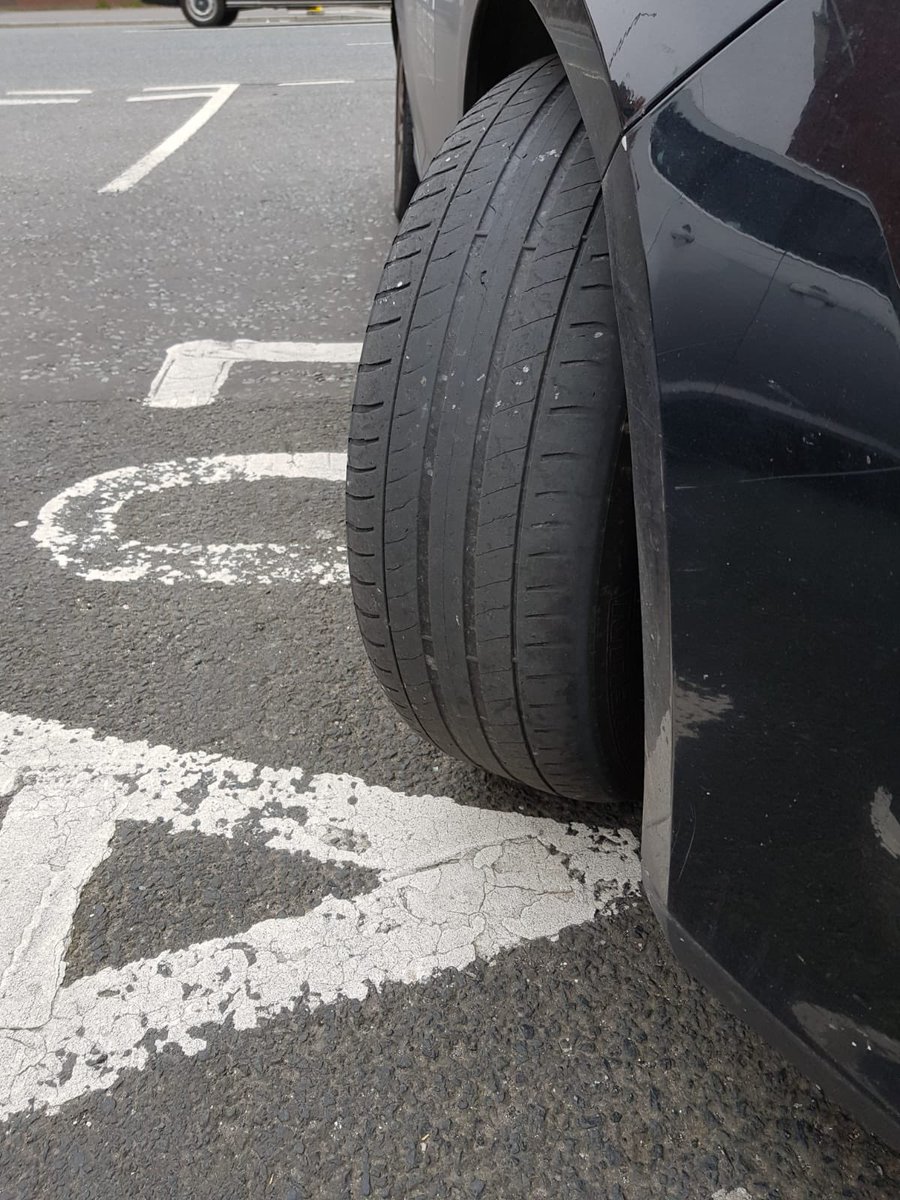 Liverpool City Council Licensing wrote:
Wirral PHV suspended for illegal tyre